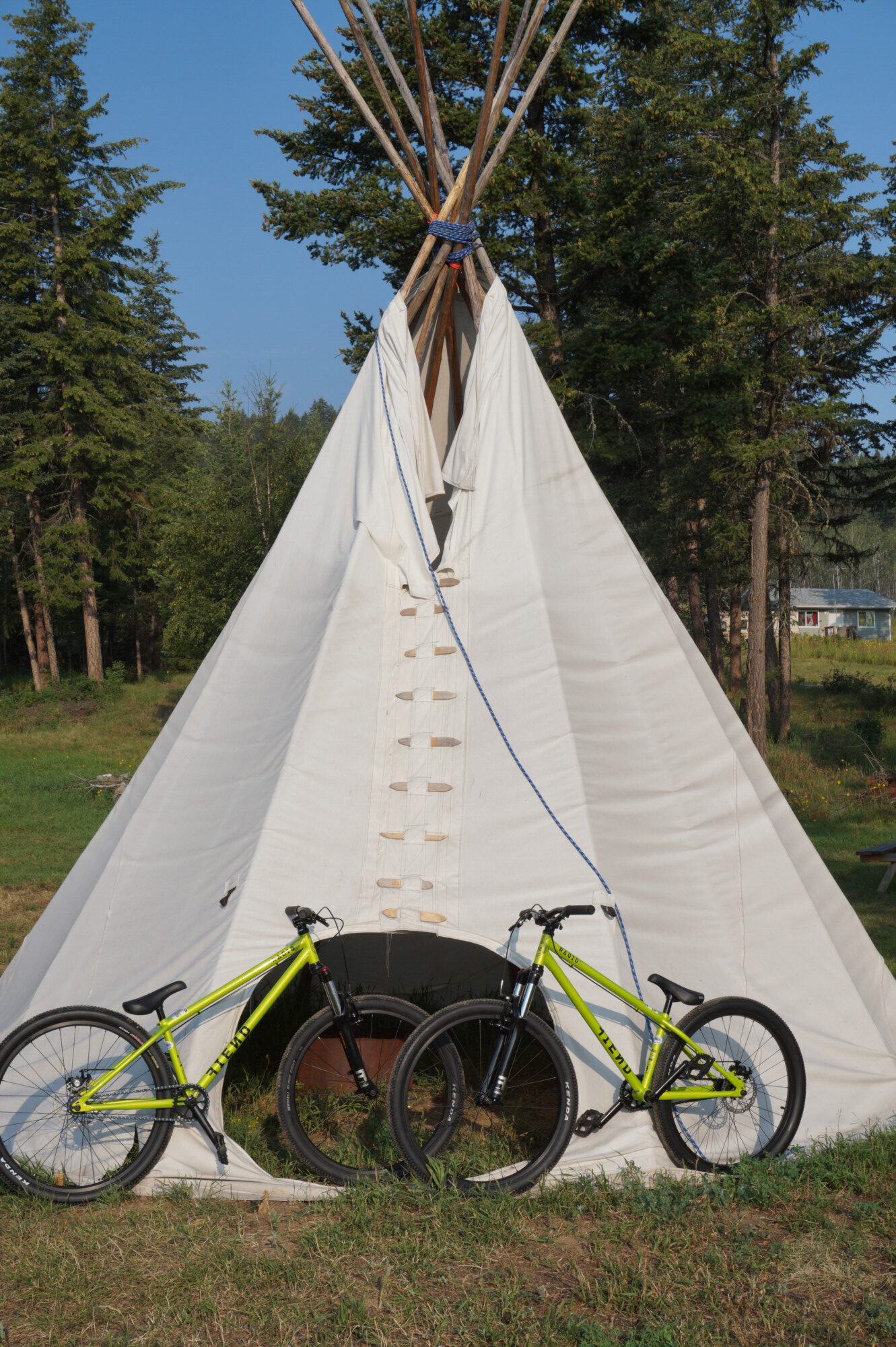 Trails have always played an integral role in the social and economic foundations of Indigenous communities across Turtle Island. Trails, whether water or land based, were how communities moved across the land and asserted their presence and authority as the caretakers and stewards of their territories. The existence of trails and their use are often cited by First Nation communities as evidence of their use and occupation and have played a critical role in treaty and land claims negotiations. Many First Nation communities continue to view trails as an important part of the culture and heritage, as well as critical infrastructure for ensuring the health and well-being of their people, as well as their ability to assert and protect their Rights and Title.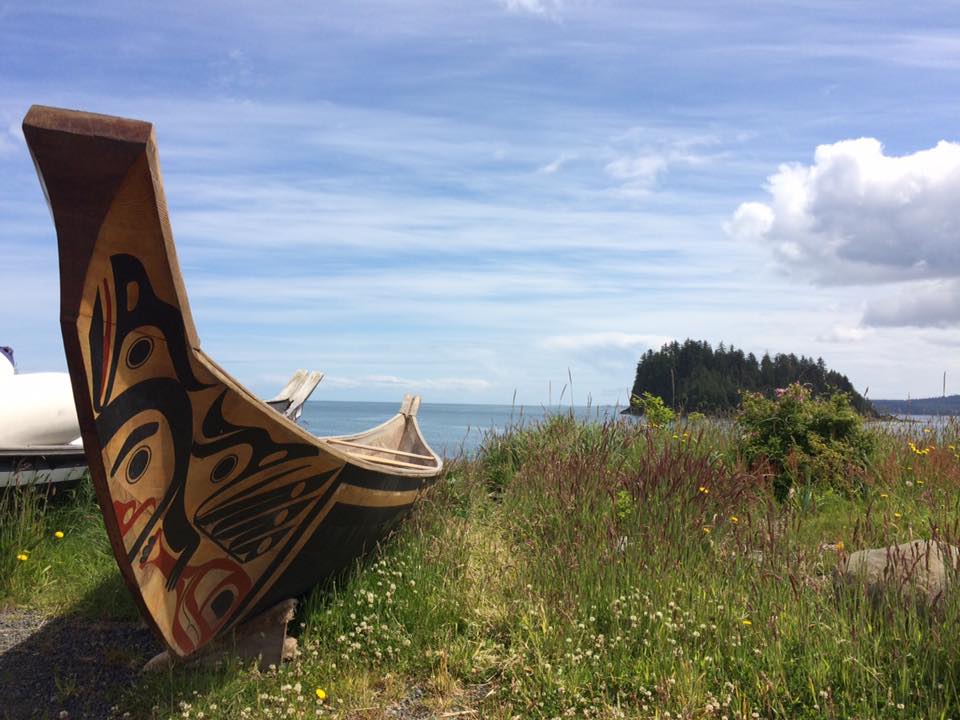 First Nations have used trails for travel and acquiring sustenance since the beginning of time. Early European explorers and settlers to British Columbia relied on these already established trails. In addition, some First Nations are actively involved in protecting trails, and in managing and promoting responsible trail use and respect for Indigenous cultural values.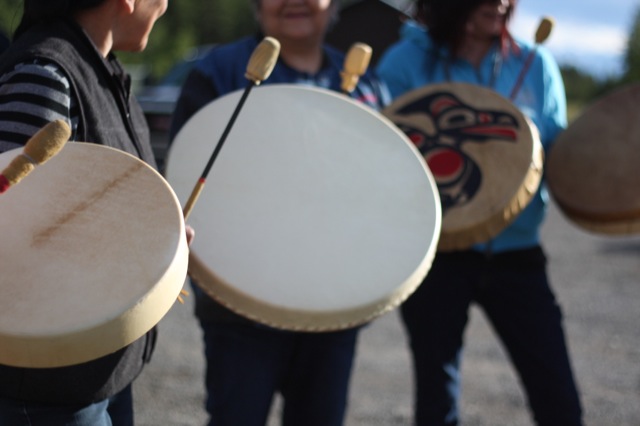 According to the BC Trails Strategy, successful trail planning must engage First Nation communities on a government-to-government basis at the earliest stages. In addition to concerns about impacts to asserted rights and title, First Nations may have interests in trails and trail use from a variety of perspectives including:
Educational and interpretive opportunities with trails related to First Nations traditional use and ecology, either provided by First Nations or in a partnership with First Nations
Concerns that some trails could open areas of First Nations cultural and spiritual significance to outside trail users
Concerns about the potential impacts to the environment
Potential tourism opportunities and economic benefits for First Nations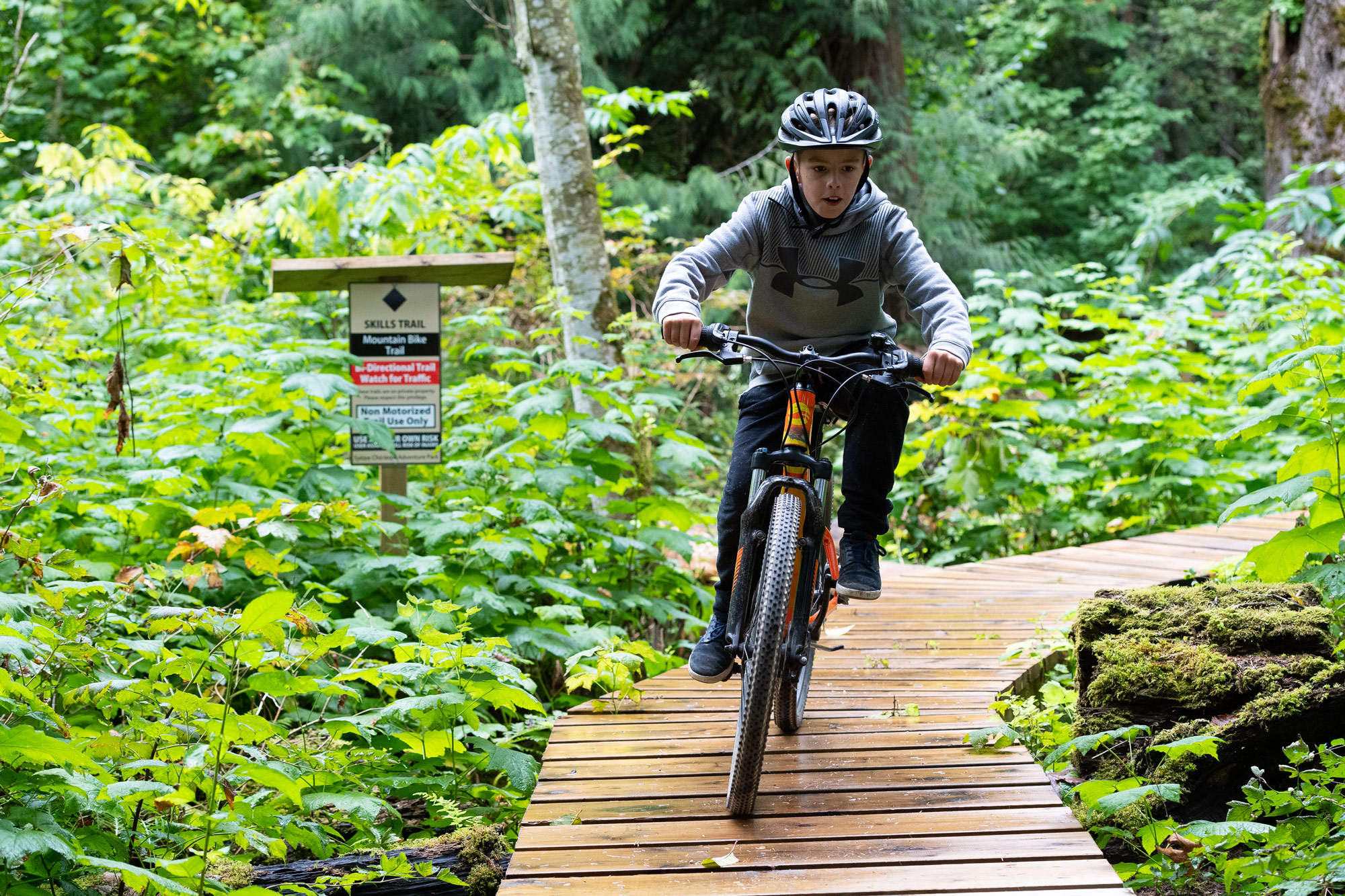 Healthy Active Living
Trails are an important element of developing healthy active communities. There has been a growing trend toward active outdoor recreational activities in recent years. People are opting for less structured, more informal, and individualized activities that can fit into their busy lifestyles. Greater awareness of the environment is drawing many people toward activities that give them the opportunity to engage with nature. Trail infrastructure that is supported by public stewardship is becoming increasingly attractive to decision makers both for its low operating costs and for minimizing its carbon footprint (Source: The Social and Economic Impact of BC Recreation Sites & Trails; 2011).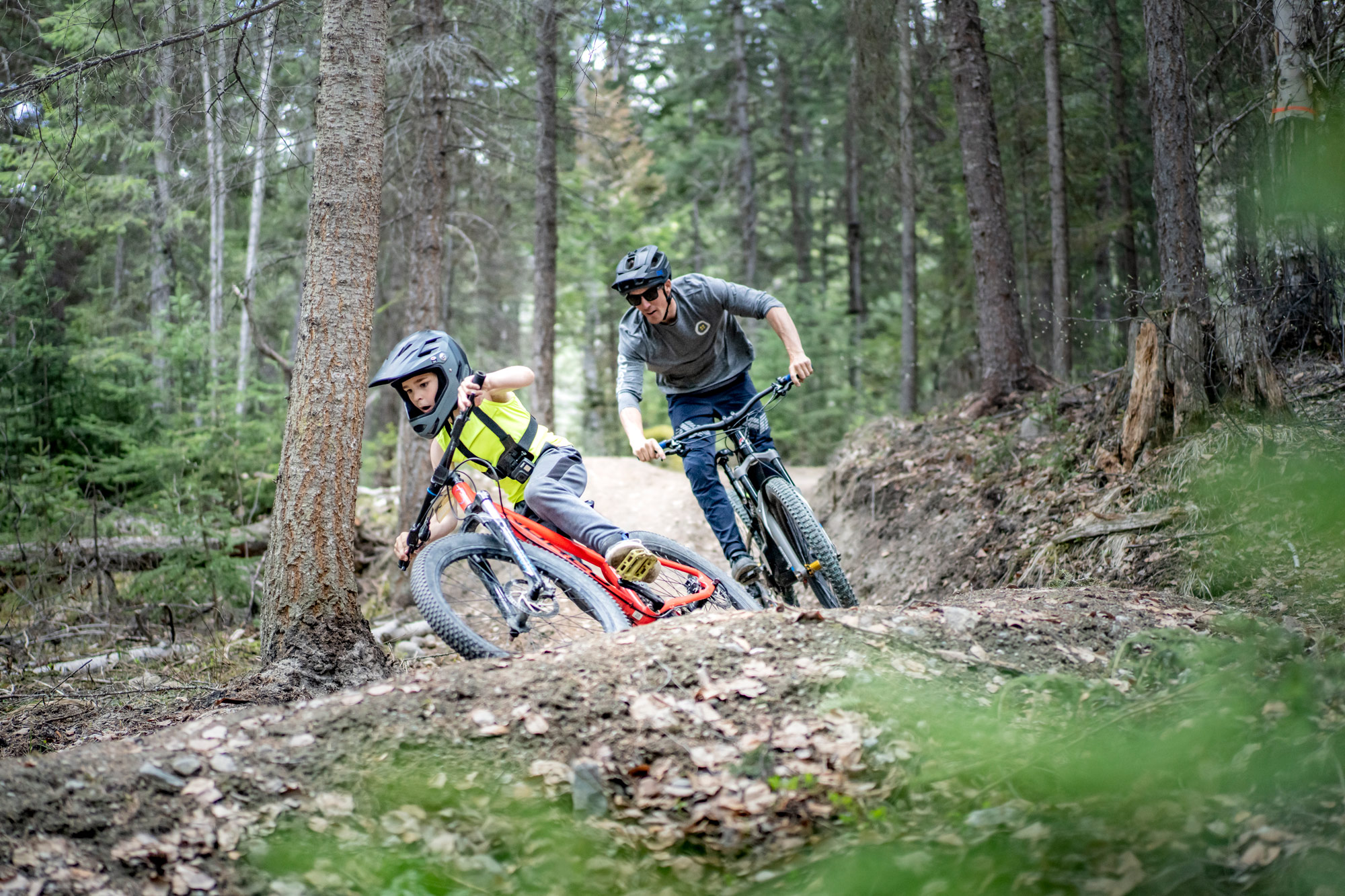 The Impacts of Inactivity on Health
Inactivity has become a major contributing factor for increases in childhood obesity and chronic diseases such as diabetes. Outdoor recreation has long been heralded as having an important role in fostering healthy lifestyles and reducing the cost of health care (Source: A Strategic Plan for the Parks, Recreation and Culture Sector o BC; 2008).
An inactive lifestyle has been shown to greatly influence health and well-being negatively. Walking or hiking a few times a week has shown to improve overall health, even in otherwise inactive individuals. This, in turn, decreases health care costs. Studies revealed that those who exercise file 14% fewer healthcare claims and spend 30% fewer days in the hospital than those who are less active.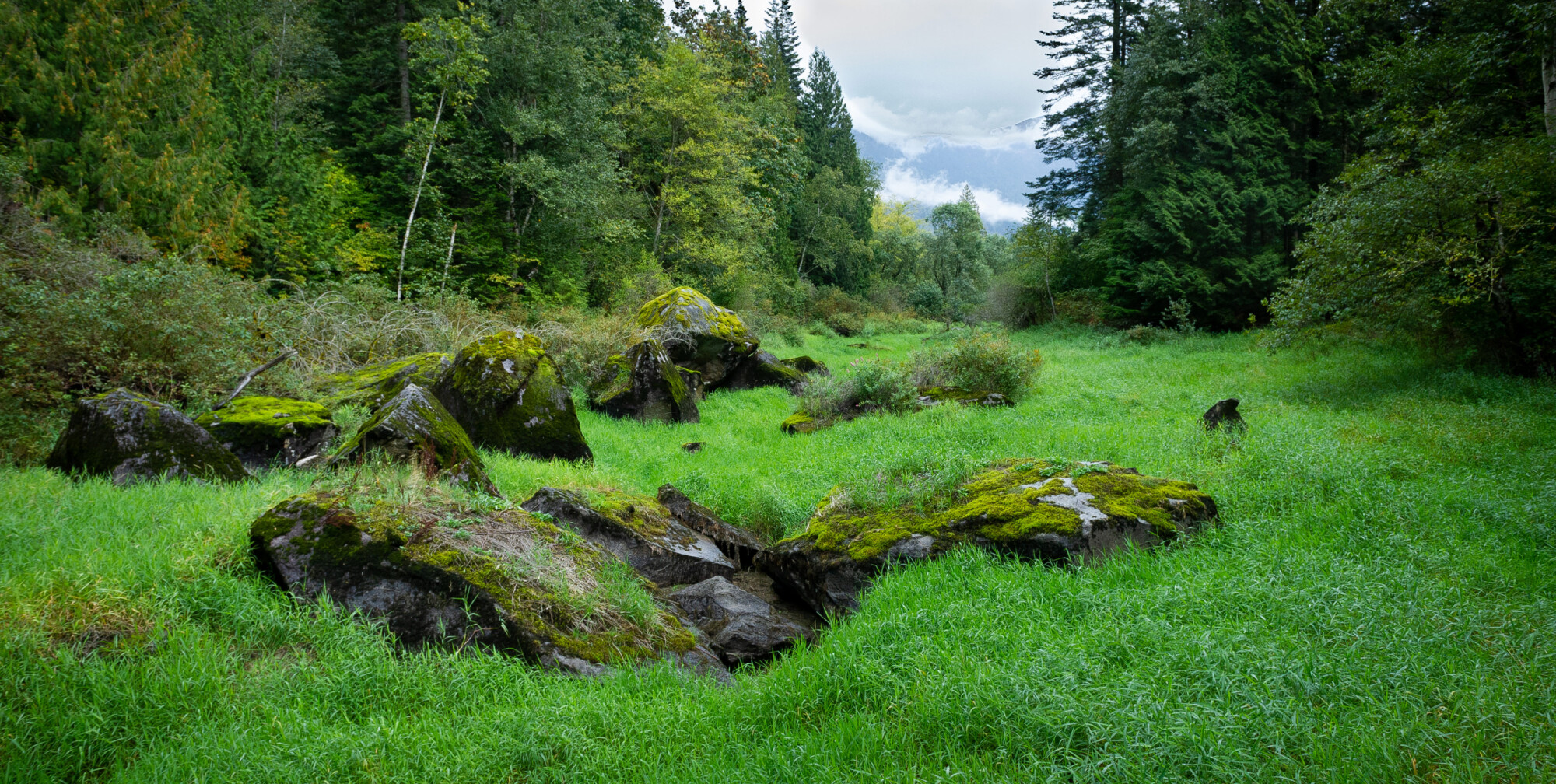 Connections to Nature & the Land
Research has consistently shown that opportunities to get outdoors and reconnect with nature and the land has significant health benefits including reducing stress, alleviating depression, and improving mental health outcomes. Youth that are consistently active and outdoors have been shown to experience reduced levels of stress, anxiety, depression, greater attention and acuity.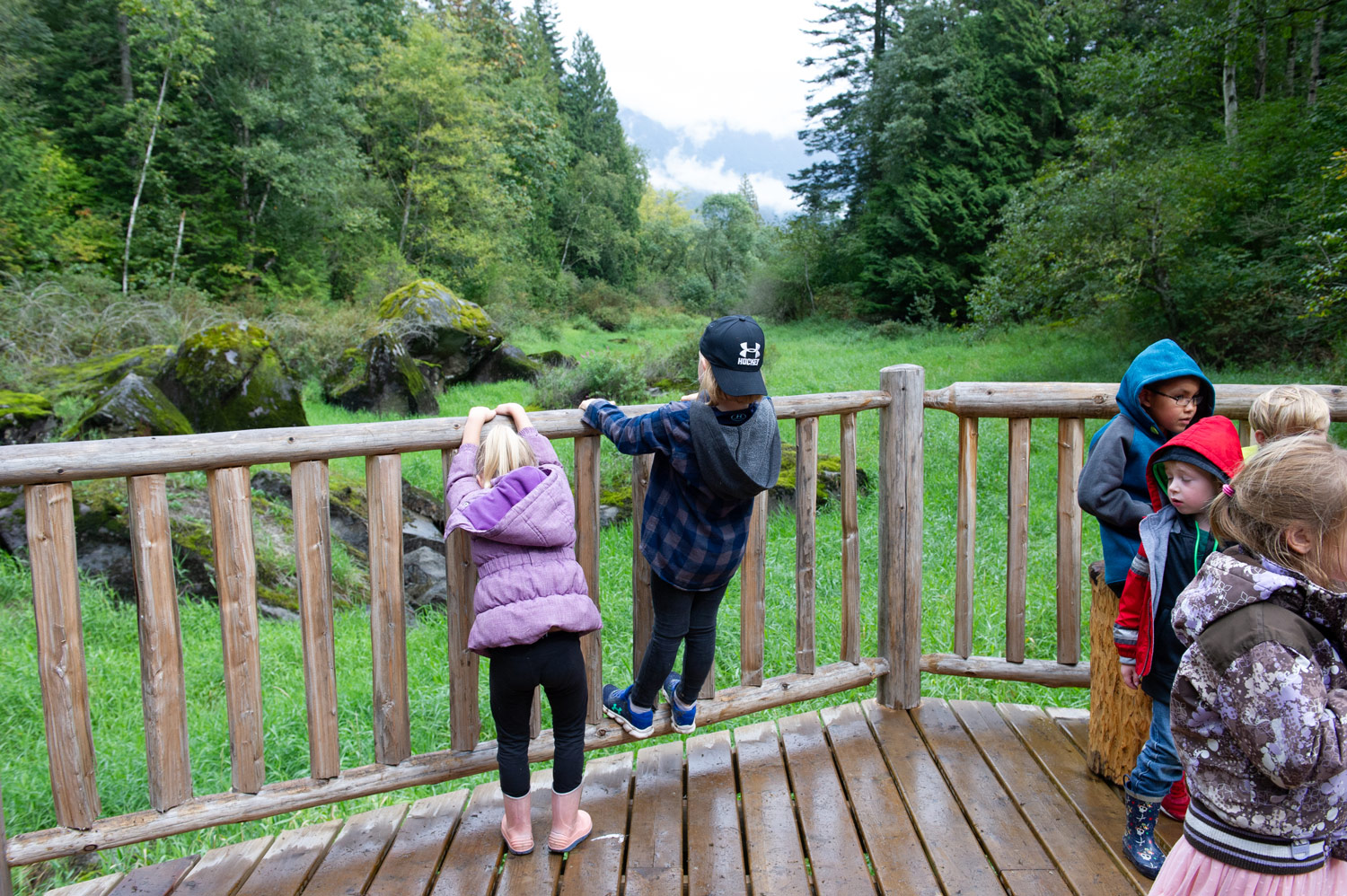 Outdoor Education as an Educational Strategy
Education through active engagement with nature and the environment is another key benefit associated with outdoor recreation and mountain biking "offering young people the opportunity to develop the skills, values and strategies that will guide them throughout their lives (Source: Sprokids.com).
Recreation can be defined as voluntary participation in leisure activities that are meaningful and enjoyable to the person involved (Source: Applications in Recreation and Leisure: For Today and the Future). Many people view their main recreational interests as things that define who they are. These activities are critical to the person's health and wellbeing and help to energize them to meet the important obligations in their lives such as work and family. Recreation is also important for socialization and building a sense of community around an activity that attracts people with similar values and interests.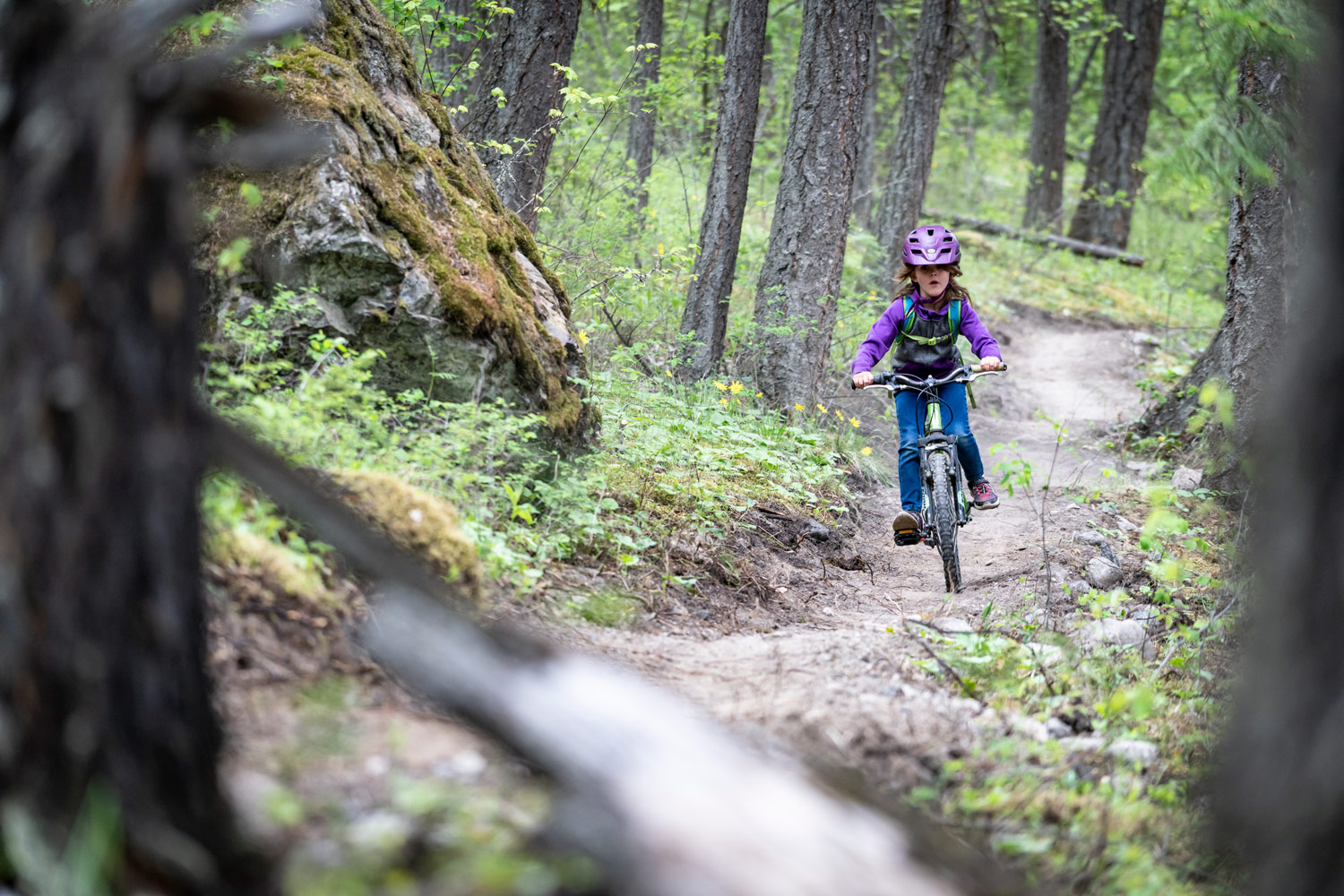 Self-esteem & Confidence
Youth and adults who participate in outdoor sports and recreation report higher levels of self-esteem & confidence. This is particularly true for youth and adults who engage in the art of trail building, learning valuable skills that not only prepare them for future employment but also critical team work and leadership skills.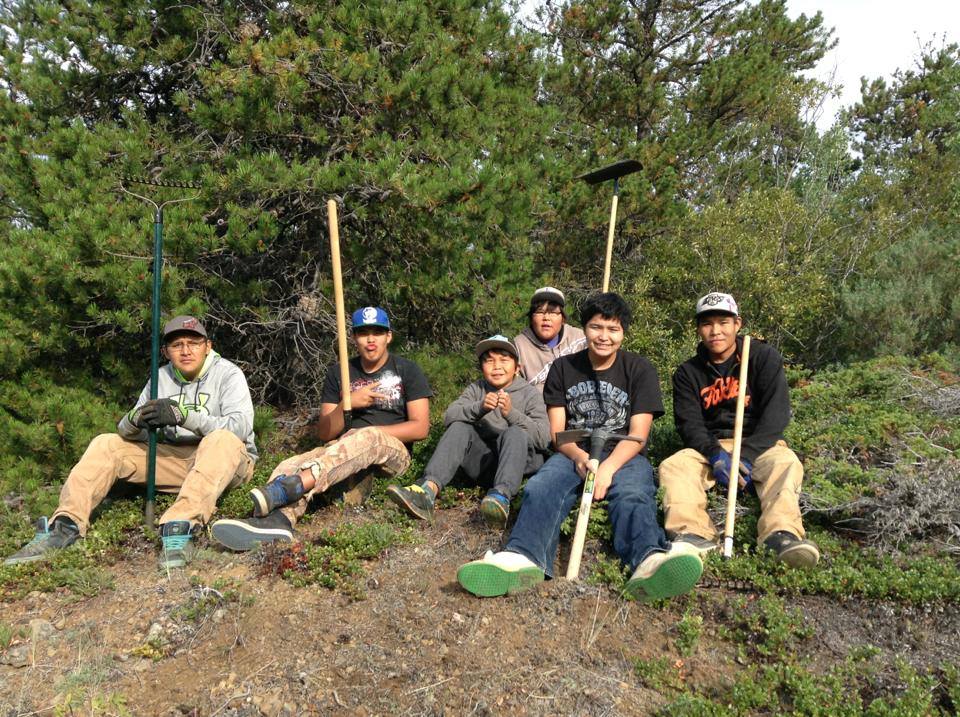 Gangs and Youth Violence
Trails provide meaningful opportunities for the Nation's youth to engage in activities that foster positive self-esteem, identity, a sense of belonging and pride, as well as training and employment opportunities. These are the types of opportunities and programming that will keep our youth safe from gangs, violence and criminal activities.
Patrick is a community planner who's pondered how he could contribute to Canada's essential task of reconciliation. He inspires us to honour First Nations and appreciate how our own identity is enriched by their values, pragmatism, humour, resilience and beautiful spirit.

Sam Sullivan, Public Salon All testimonials →