Who We Are
The Indigenous Youth Mountain Bike Program is a group of riders, trail builders, community activists and leaders who are passionate about trails, riding, building, reconciliation, and building healthy, resilient and adaptive communities.
It's not just about mountain biking!
Everyone knows us as the Indigenous Youth Mountain Bike Program, or even more simply, the Trail Guys! But the trails we build with our Indigenous partners and friends have become about so much more.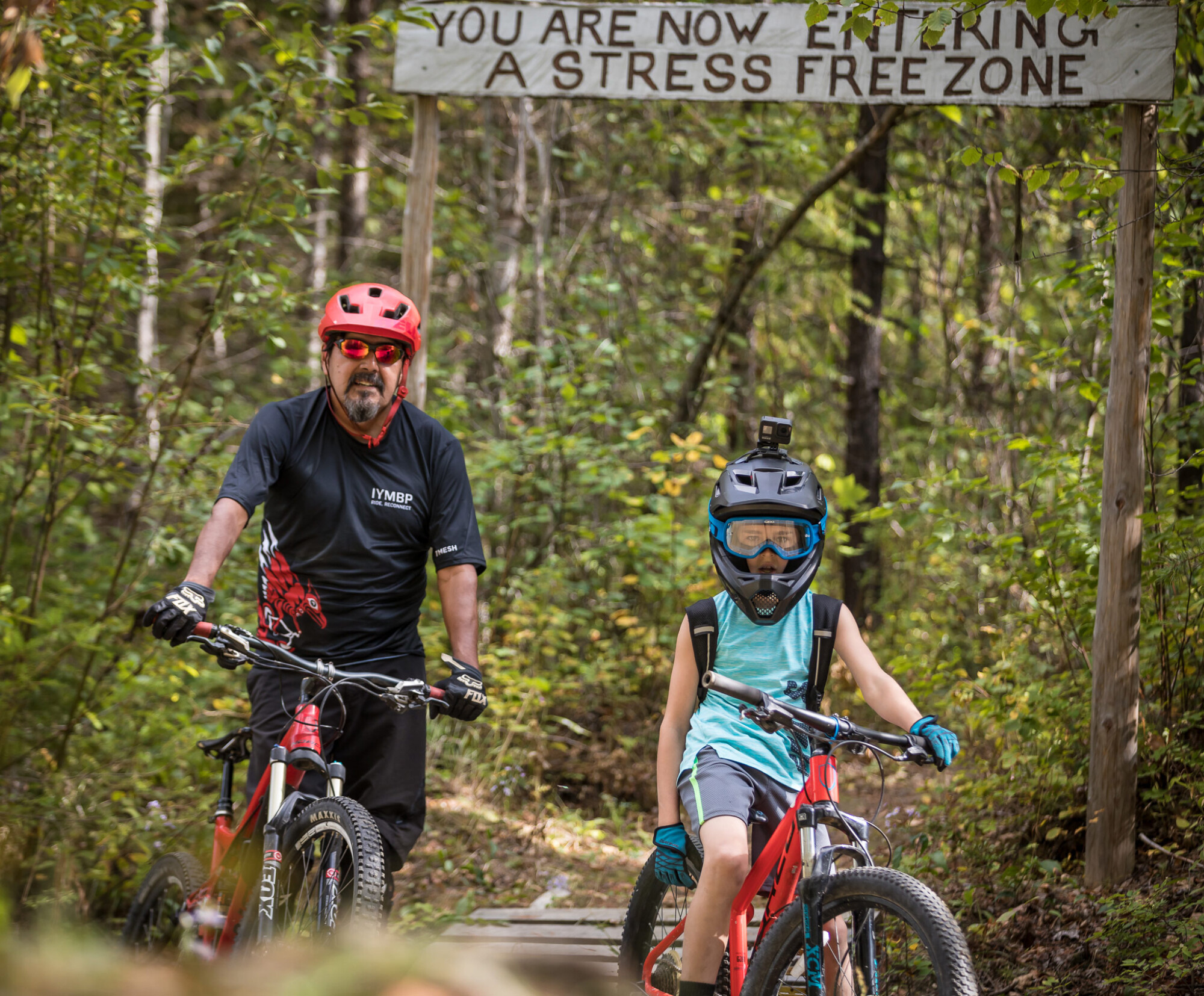 Public Speaking & Sharing Our Stories
The IYMBP team are highly experienced and engaging public speakers and storytellers. We love sharing our stories and lessons learned through our work as aspiring allies to Indigenous Peoples.
You can follow our story and activities throughout our Youtube Channel: The Trail Guys
Get Involved: Publications & Resources
Looking to get involved? There are multiple ways of getting involved and support Indigenous Youth and First Nations.
7Mesh Apparel Thunderbird Logo Riding Shirt Fundraiser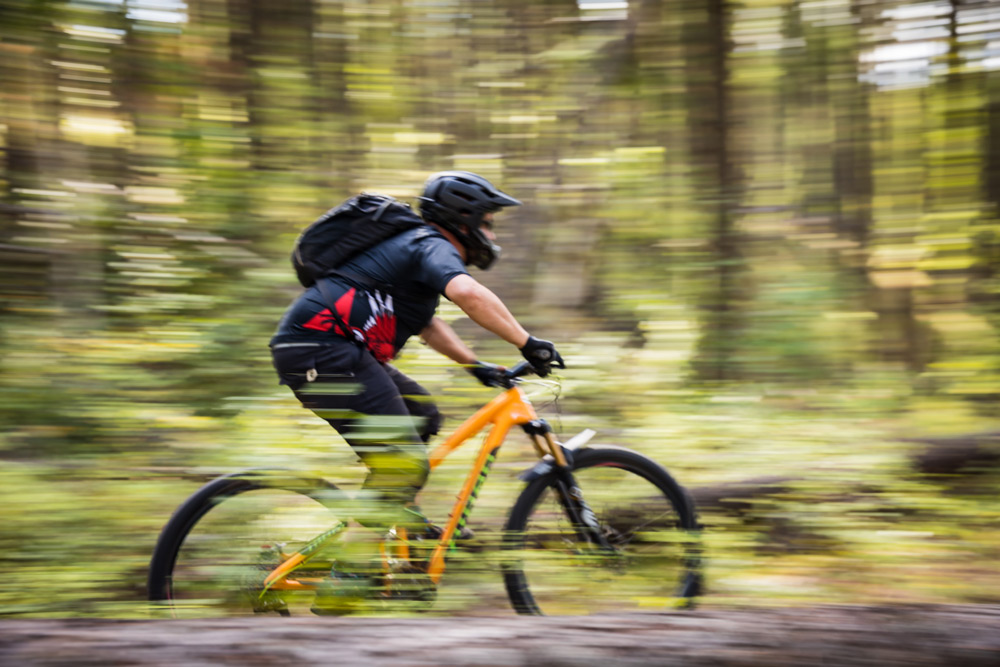 The Indigenous Youth Mountain Bike Program and First Journey Trails have partnered with 7Mesh Apparel to create a new series of riding jerseys highlighting our beautiful logo created by T'Sou-ke artist Mark Gauti.
DONATE
The Indigenous Youth Mountain Bike Program gratefully acknowledges the donors and partners who make it possible for us to do our work. Your donations and support allow us to work with First Nations to train and mentor Indigenous Youth to become world class trail builders to build and maintain trails that provide critical links to their lands and territories and enhance the well-being of their people and communities.
Thank you for your support!